About Us
Senopati Therapy Center is a healthcare facility serving the wellness needs of our community. Our clinics are legally operated and supported by the Indonesian government, offering the latest in chiropractic care, massage therapy, and physiotherapy to help you feel your best and heal.
Feel Great and Live Actively
Chiropractic care can help you increase your activity level, allowing you to be healthy, happy and full of energy. Visiting your chiropractor is one of the best decisions you can make for yourself. Our team is here to support you, giving you the ability to live a higher-quality life. The many conditions we have helped include:
Back pain
Headaches
Scoliosis Care
Sciatica
Hip pain
Knee pain
Vertigo
Imbalance
Neck pain
Shoulder pain
Sports Injury
Post Stroke Rehabilitation
Experience Accessible, Effective Care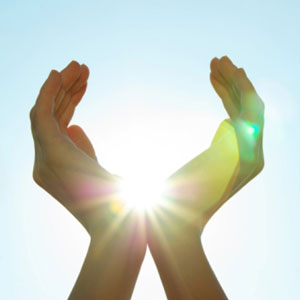 We may recommend that you see us on a continual basis to help you get better. The following affordable packages are available:
Regular Visits and Package Visit (12, 24 or 36 )
Children (under 16)
Senior (65+)
Maintenance Package ( 20 & 50 )
Family Package (60 or 120)
Physiotherapy Package
Decompression Package
Cold Laser Package
Scoliosis Care Plan
Shock Wave Package
Each of your visits will consist of seeing a chiropractor for an effective adjustment, then visiting the physiotherapist for any massage therapy or exercises that you need to complete.
We use variety chiropractic technique  at Senopati Therapy Center  from Sacro Occipital Technique® (SOT®), Diversified, Gonstead, Active Release Technique and Specialized exercised protocol such as SEAS & Denneroll traction system.
Want to Learn More?
Schedule a convenient same-day or Saturday appointment. Late hours and emergency care are available. We look forward to meeting you and assessing your needs!
CONTACT US

Senopati Therapy Center | +6221 5835 0504