Services at Senopati Therapy Center
Senopati Therapy Center helps you improve your health with several services available, using the latest techniques and equipment. The state-of-the-art technology we use assists our chiropractor in understanding your needs and creating a plan to help you feel better.

Chiropractic Care
Diversified chiropractic is a therapy technique utilized by many of the top chiropractors in the world and is the standard technique offered by Senopati Therapy Center. However, the chiropractors at Senopati Therapy Center are also skilled in a variety of chiropractic treatment techniques including Thompson drop table, Arthrostim instrument adjusting, Sacro Occipital Technique® or SOT® and ART or stand for active release technique.

Massage Therapy
Combining chiropractic care with massage therapy can give you powerful results. Massage has several health benefits, such as:
Improving posture
Rebalancing body and mind
Easing digestive troubles
Promoting relaxation
Massage therapy feels great while helping you heal. Our physiotherapists perform massage in our office, giving you the benefit of their expertise in helping many conditions. We also offer acupressure therapy, Javanese massage & sports massage.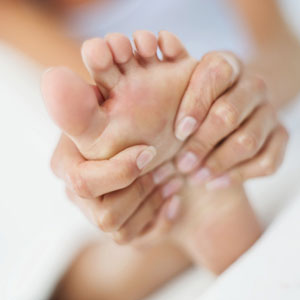 Physiotherapy
Exercises and stretches can be a vital tool in helping you get better. Our physiotherapists work with you to create a plan tailored to your needs. You can perform these exercises in our office and the comfort of your home, speeding your progress in between visits.
Read more about physiotherapy >>

Spinal Decompression Therapy
This is a nonsurgical form of therapy that assists in relieving pinched nerves, or a bulging, degenerating or herniated disc.
Spinal Decompression Therapy involves stretching the spine using traction or a motorised device to relieve pressure on the disc and allow retraction or repositioning.
This decompression also allows nutrients into the disc to promote healing.
Our chiropractors can discuss how this therapy may assist you.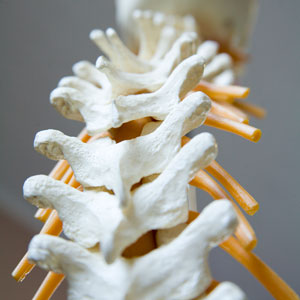 Additional Therapies
We may suggest that you receive a type of therapy in addition to your chiropractic care and physiotherapy work.  These solutions may further assist in rehabilitating your health.
We offer:
Want to Learn More?
Schedule a convenient Saturday appointment, or take advantage of our late hours. Use your insurance coverage for your visits!
CONTACT US

Senopati Therapy Center | +6221 5835 0504